NAFAS WEBSITE - http://www.nafas.org.uk.
NAFAS 60th Anniversary year 2019,'Dazzling Diamond Dinner',
Friday 9 August 2019 at Grosvenor House Hotel, Park Lane. London.
'NAFAS Floral Art & Design Show' coming to London 8 - 10 August 2019
The 59th Annual General Meeting will take place at
Bishopsgate Institute, 230 Bishopsgate, London EC2M 4QH at 10.30am on Wednesday 10th October 2018
Every NAFAS member is entitled to attend this meeting which will include time for questions and answers.
Questions may be advised in writing, addressed to the National President at NAFAS HQ, Osborne
House, 12 Devonshire Square, London, EC2M 4TE.
Questions should be sent no later than Friday 31st August 2018.
Tickets are not required to attend the AGM.
SAFAS at
NAFAS Flower & Food Festival Blackpool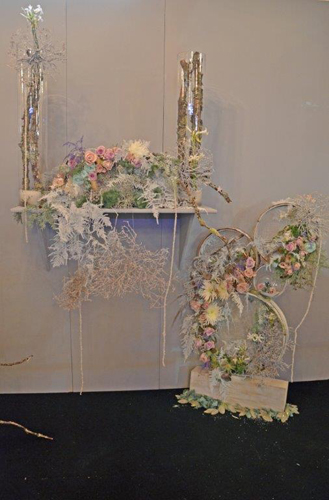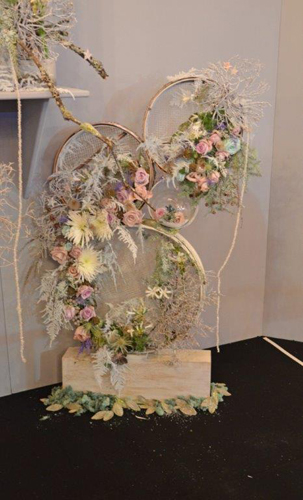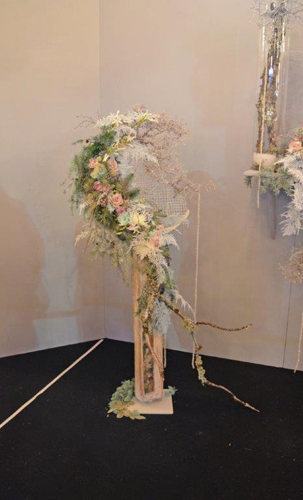 Linda Scott Designer of the Year Award Area Winner SAFAS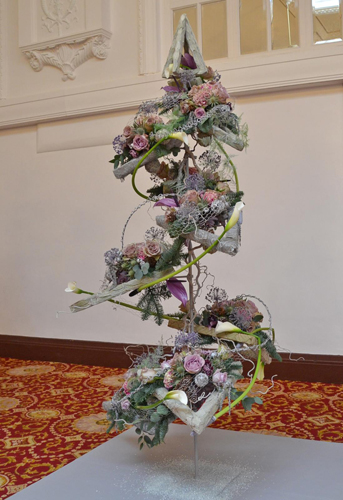 'Tis the Season WAFA Exhibit Marion Hamilton Area Winner SAFAS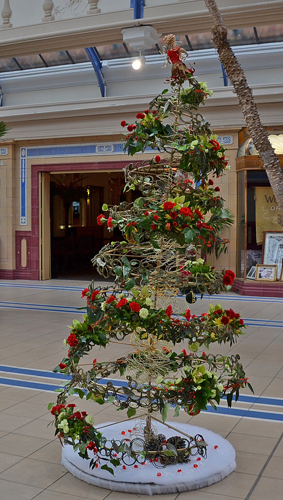 Festive Tree Sandra Robertson & Jackie Boyd Paisley FC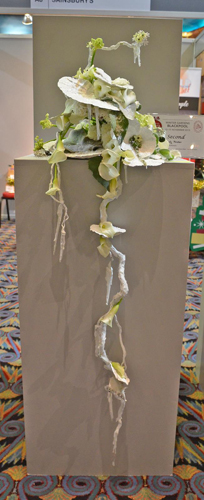 Melting Moments Second Elizabeth Forster Borders FC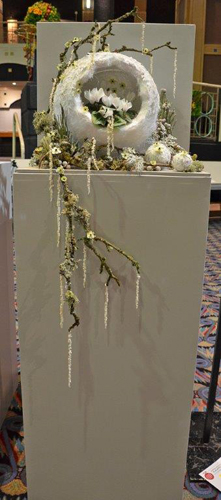 Melting Moments Commended Sandra Halkett Elgin FC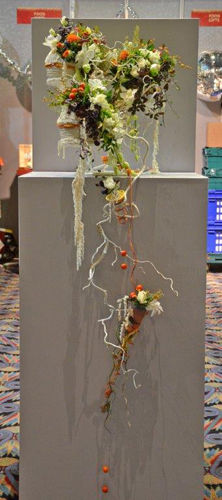 Melting Moments Norma Wright Perth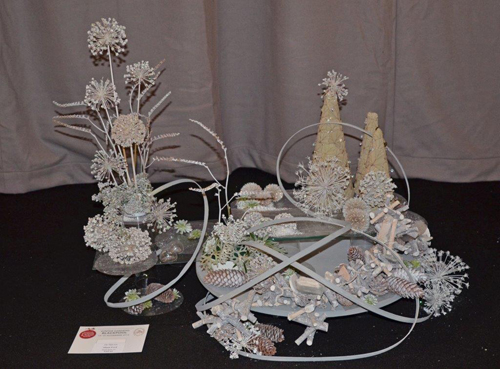 On Thin Ice Alison Ford Perth FC 2 2216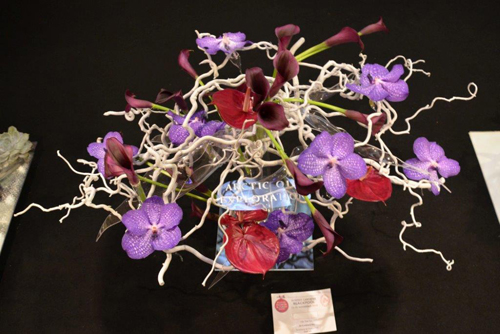 On Thin Ice Jo Goldsworthy Stonehaven & District FAC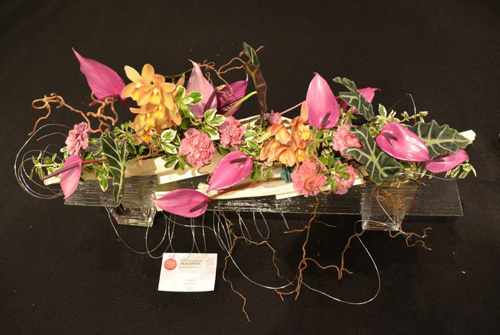 On Thin Ice Steve Ludlam Dundee FAC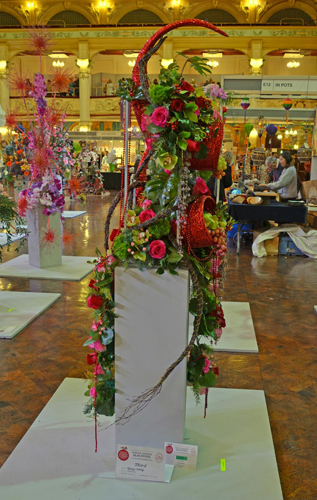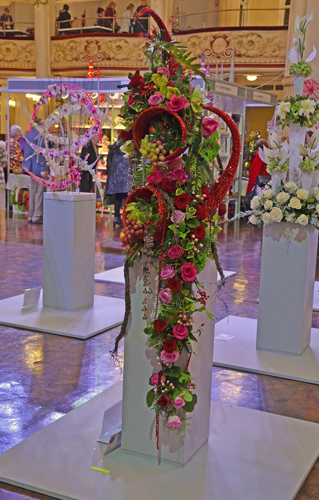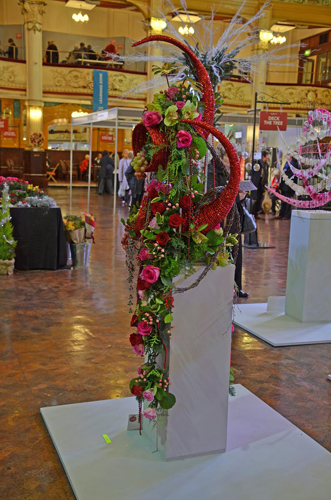 Celebrations Third Margo Kettles Perth FC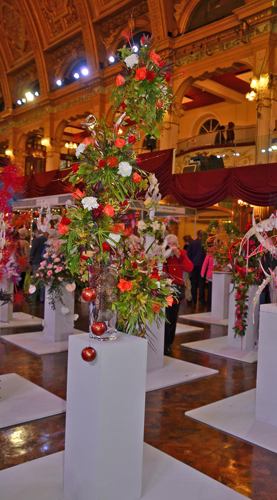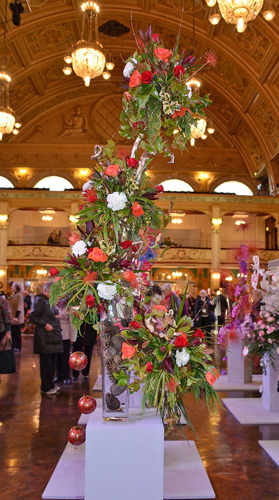 Celebrations Commended Steve Ludlam Dundee FAC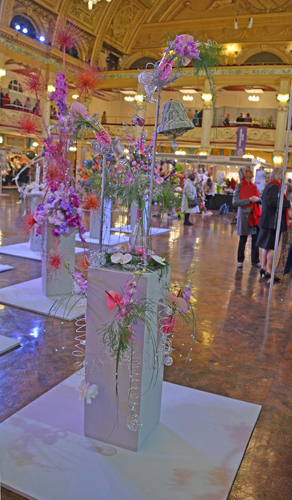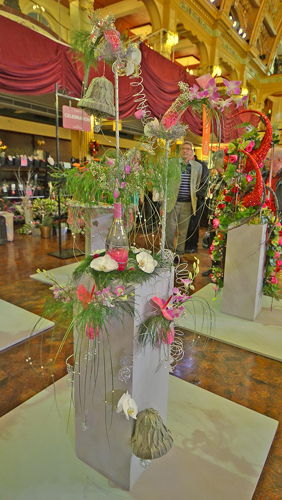 Celebrations Jane Gordon Paisley Fc & Saltus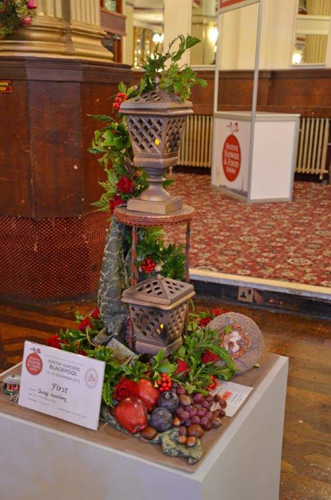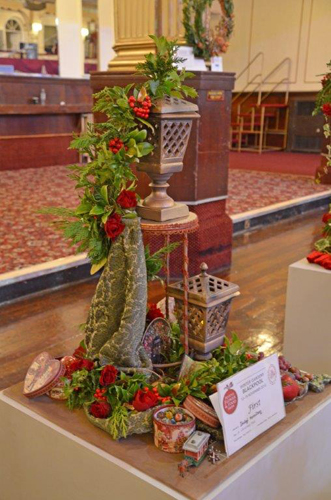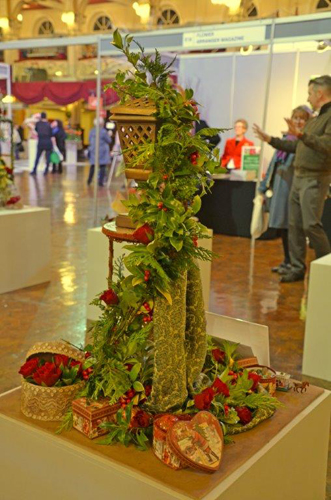 Christmas Past First Isobel Hamilton Falkirk FC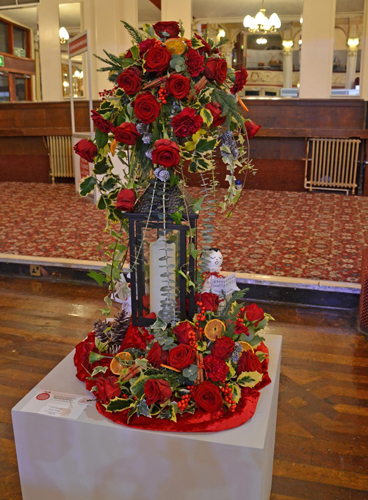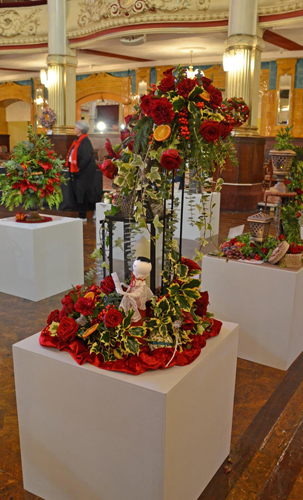 Christmas Past Irene Young Penicuik FC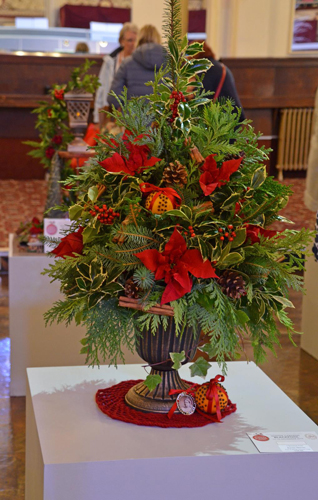 Christmas Past Karine Murray East Kilbride FC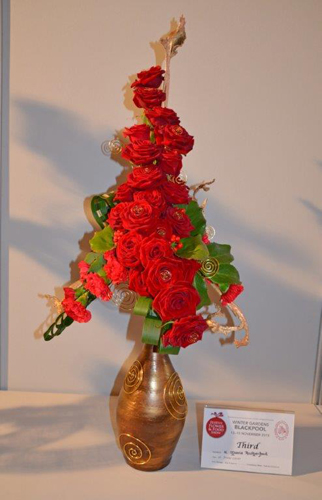 Front Cover, Third, Marie Rutherford, Perth FC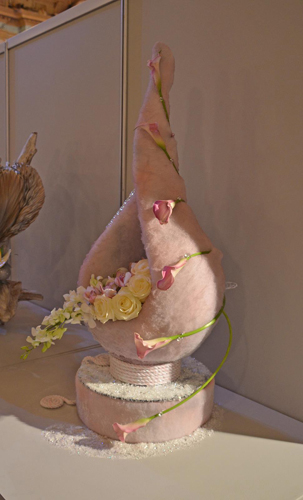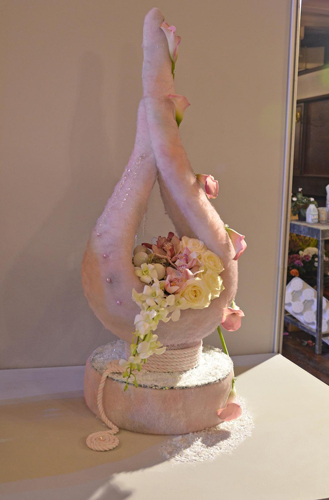 Front Cover Heather Black Edinburgh FAC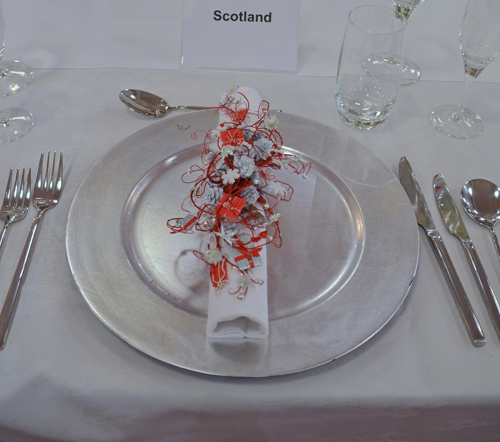 Napkin Ring SAFAS Entry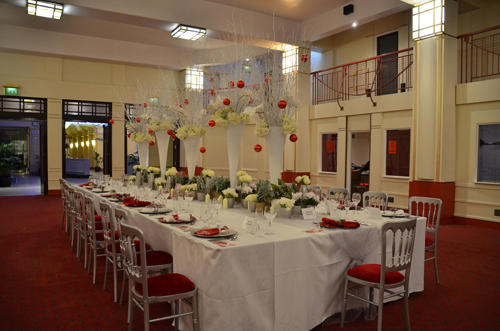 Christmas Table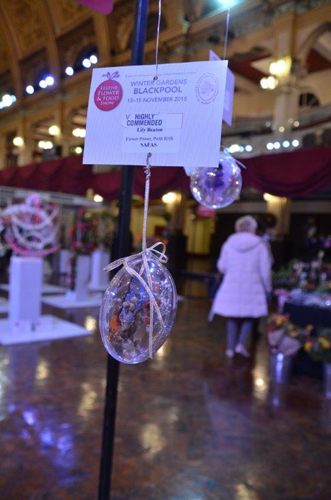 Deck the Tree Very Highly Commended, Lily Beaton Flower Power Perth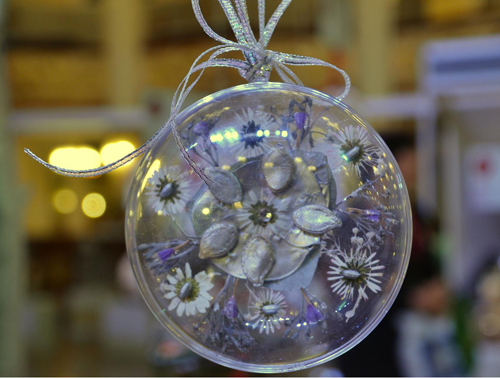 Deck the Tree Very Highly Commended, Clara Lamond Flower Power Perth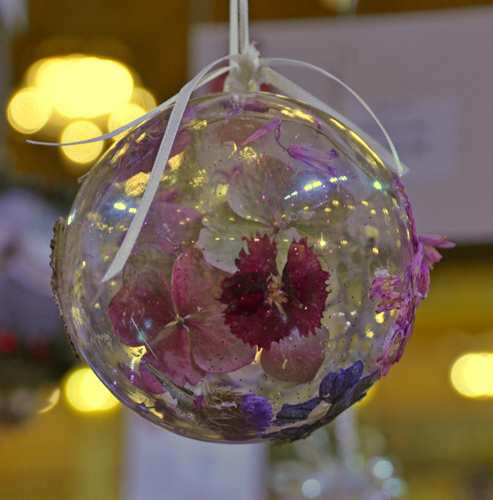 Deck the Tree Commended, Harriot Emerson-Lovatt Flower Power Perth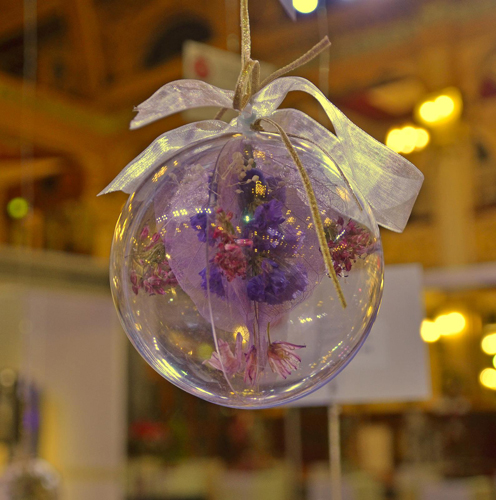 Deck the Tree Hannah Law Flower Power Perth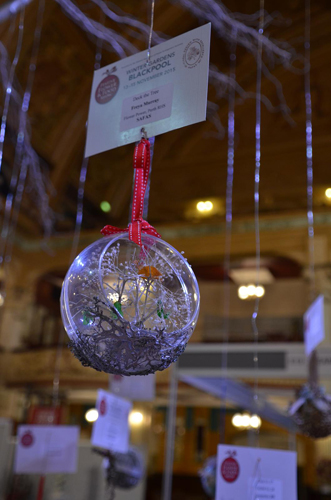 Deck the Tree Freya Murray Flower Power Perth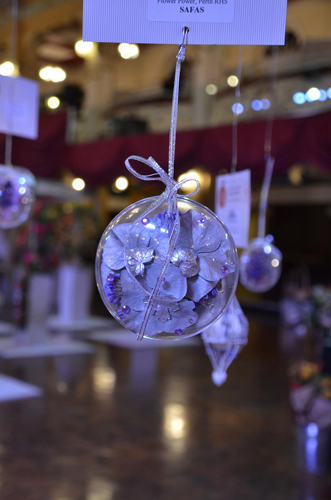 Deck the Tree, Samantha Ferguson Flower Power Perth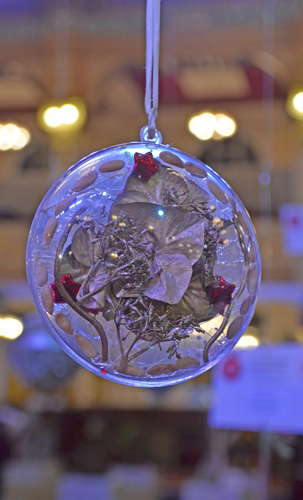 Deck the Tree Alison Hodge Flower Power Perth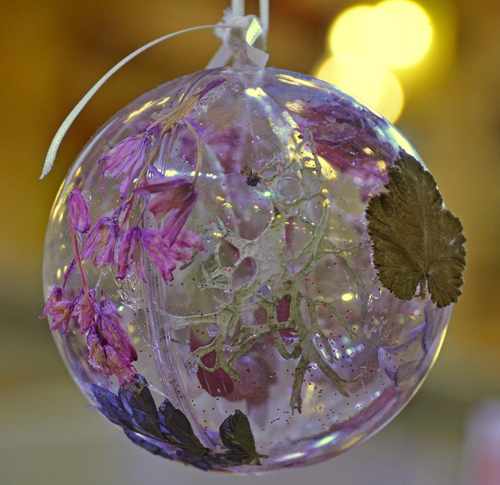 Deck the Tree Hannah Parker, Flower Power Perth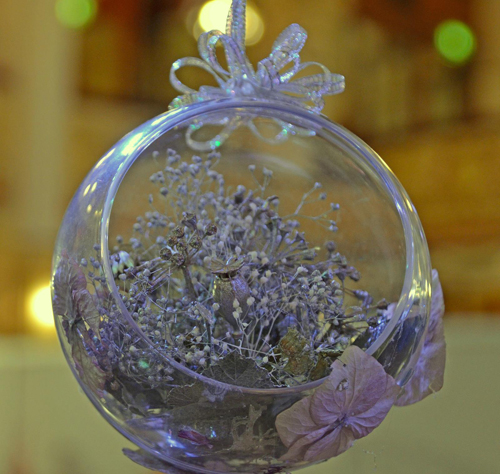 Deck the Tree Anna Saunders, Flower Power Perth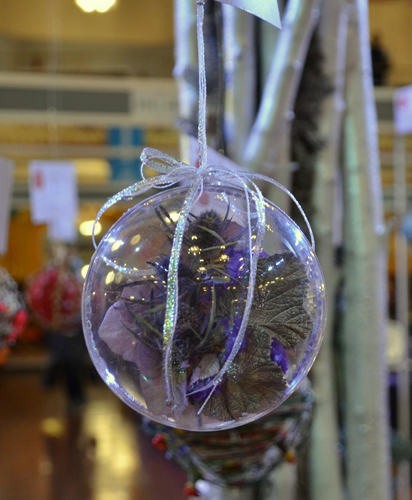 Deck the Tree Iona McLeod, Flower Power Perth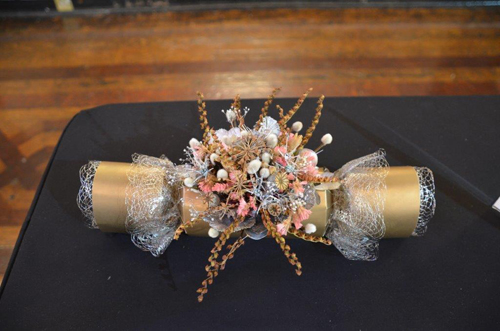 A Cracking Good Time First Bethany Copeland Flower Power Perth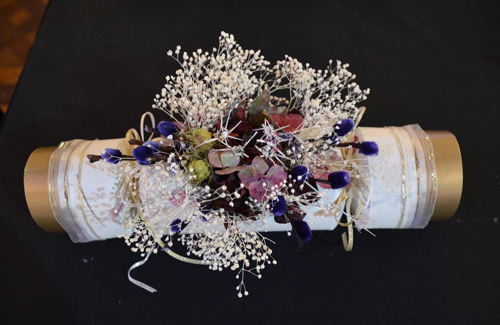 A Cracking Good Time Second Rachel Law Flower Power Perth