SAFAS Photo News

---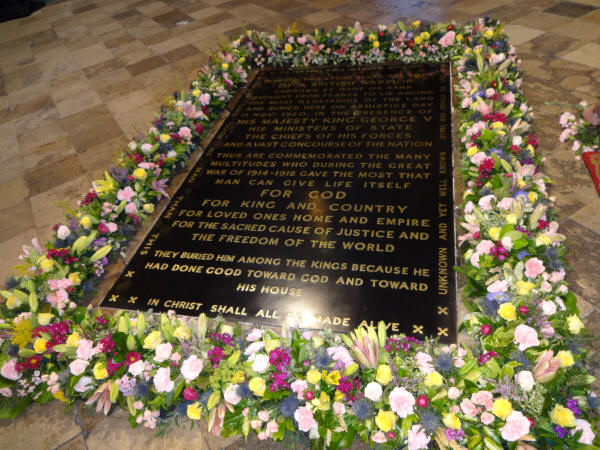 A garland of flowers which decorated the Tomb of the Unknown Warrior at Westminster Abbey for the Commemoration Service for World War 1.
Margaret Scott, SAFAS Area Chairman, along with representatives from England, Ireland and Wales made the garland and were invited to attend the service in the Abbey on the Monday evening along with representatives of NAFAS.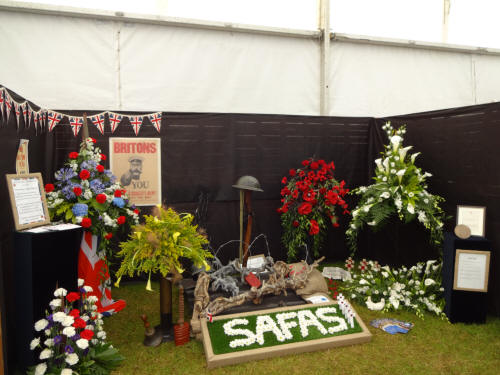 This photo is the Golden Rose Exhibit at Ayr Flower Show done by Kilmarnock Flower Club.
They were awarded Silver.
The title was Commemorating World War 1.
---
Members of SAFAS willing to submit photographs for display on the SAFAS web site should contact the webmaster.